What's New: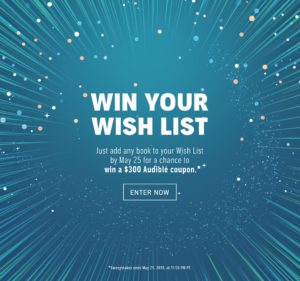 Add Lost in the Light or Girl in the Mist to your Audible wishlist and be entered to win a huge contest!
Lost in the Light: http://adbl.co/2kBCb0e 
Girl in the Mist: http://bit.ly/2myZvSb 
Giveaway Details: http://ow.ly/IZdt30k6Tso
Did you hear?
Lost in the Light is a finalist in the ABR Listener's Choice Award for Mystery! You can vote daily to help Dori win. VOTE TODAY
The Dori O. Paranormal Mystery Series continues

In her new book, Detective Dori Orihuela makes the arrest of her career within the filth-smeared walls of a dilapidated home.  Among the drugs and weaponry, she meets the ghost of a pregnant woman whose warning saves her life. Dori goes back to her happy life with her boyfriend, Gavin, and his precocious daughter. But the ghost doesn't just follow her home, it found its way inside her. Get the details
New Audiobook
A Sexy, New Paranormal Mystery Audiobook now on Audible & iTunes!
Listen to the second book in the Dori O. Paranormal Mystery series