Listen to my voice
Hi, I'm an award-winning audiobook narrator and producer and novelist. I love taking on new characters and bringing their unique voices to life. I record my books from my home studio in Southern California wine country.
Listeners
If you're an avid audiobook reader and enjoyed my performance, please sign up for my newsletter so I can let you know when my next title is available.
Authors & Producers
If you would like to work with me to create your audiobook title, please contact me directly at mary@marycastillo.com so we can discuss your project. You're also welcome to listen to my audio portfolio.
Samples of my audiobooks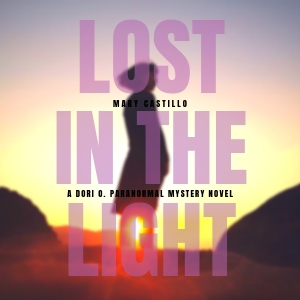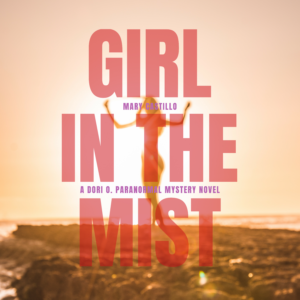 Mary's work on Audible